Industrial Machine Shop
in Baton Rouge, LA
Incorporated in 1956, Metal Works Corporation celebrates more than 65 years of specialty metal fabrication and manufacturing. Our in-house machine shop has unique capabilities and produces specialty springs of all alloys, custom rotating mechanical seals and various other industrial components. We're a customer-oriented company equipped for a broad spectrum of pipe and tube bending, coiling, welding and general fabrication.
A Full Range of Metal Bending and Fabrication
Metal Works Corporation is your trusted partner for industrial machining needs, creating a full range of metal fabrications in-house in Baton Rouge, LA. We supply cost-effective products and services to an expanding global market and serve many diverse industries, including chemical plants, petroleum refineries, oil and gas producers, paper mills and shipyard. Our components are even used for roller coasters, playground equipment and architectural structures.
local industrial machine shop in Baton Rouge, LA.
As your local industrial machine shop in Baton Rouge, LA, we're a single source for precision fabrication using a range of operations including forming, machining, punching and welding. We have the capabilities to perform cold bending and welding on all alloys from aluminum to zirconium, and can bend structural shapes like angle, bar, beam, channel, square or rectangular tubing.
Contact us and let our team be the shortest distance between problem and solution for your unique industrial requirements.
It's our goal to provide you with excellent customer service and competitive quotes. No matter your vision, our design team and professional fabricators can bring it to life. Our cost-effective manufacturing practices have assisted countless customers and businesses in creating real-world products that people use in everyday life. We're proud to put our skills to work to help a wide variety of companies thrive in the global marketplace.
We're Certified By The ASME For S, U, and R Stamp Shop And Field Work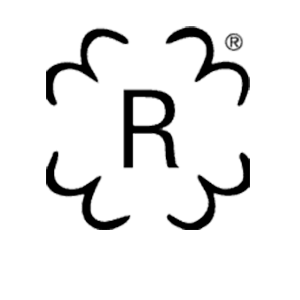 Our custom spring creation capabilities range from .002" to 2" diameter wire.
We're authorized by the NBBI for R code stamp repair work on pressure vessels.
We've worked on large-scale projects including bridges and highways.
Solutions-Based Fabrication
Metal Works Corporation has created a legacy of precision, innovation and performance in machining and fabrication. Contact us and we'll provide a quick quote within 24 hours.