Welding Services
in Baton Rouge, LA
Metal Works Corporation offers full-service welding and fabrication systems in Baton Rouge, LA. We use a wide variety of welding and fabrication processes to meet the requirements of any steel or aluminum project, including contract jobs and production runs.
We quote projects on an individual basis. Whether you need a single prototype, a small run or your product is ready for full production, we offer custom quotes at competitive rates.
Welding Services
Our company is certified by the ASME for S and U stamp shop and field work. We're also authorized by the NBBI for R code stamp repair work on pressure vessels. Our welding department is certified to fabricate all alloys including high temperature, corrosion-resistant alloys such as titanium, Hastelloy C-276, incoloy 800-H and monel.
The intricate piping systems we fabricate require 100% x-ray of welds. Our team is well-versed in special, unique and difficult projects, providing results of the highest quality for your business. Our quality control department maintains:
Traceability of materials
Welder qualifications
Mill test reports
Testing and inspection records
Dimensional criteria to verify conformity with ASME code and welding procedures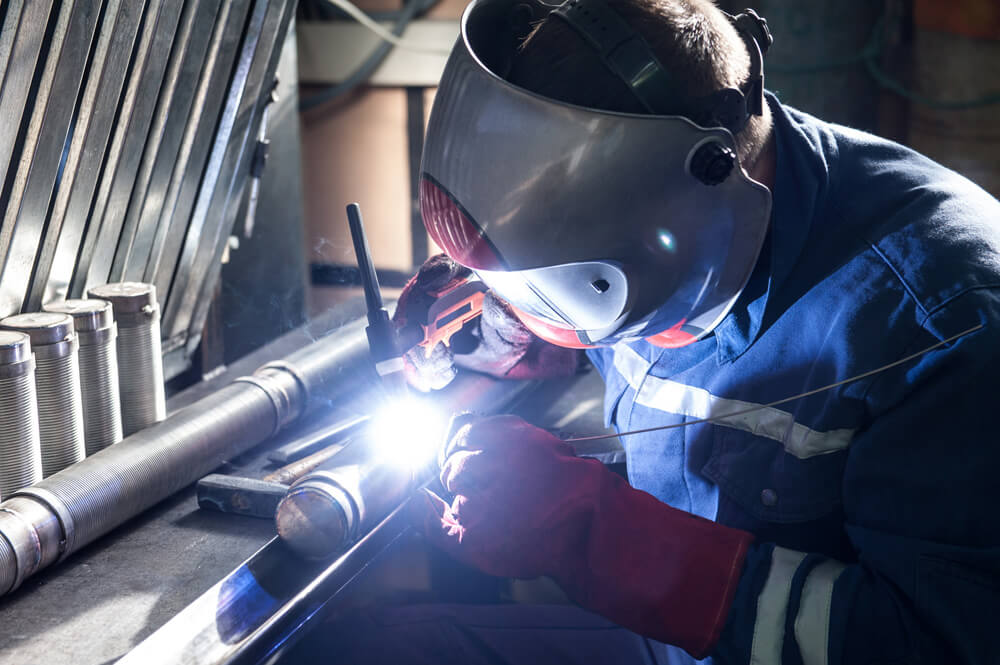 From Aluminum to Zirconium
We offer machining services to complement our pipe bending and fabricated products. We're equipped with a variety of equipment including horizontal boring mills, vertical milling machines, radial arm drill presses and vertical turret lathes. Our machine shop technicians expertly craft the following products:
Pipe flanges
Piston rings
Seal glands
Shafts
pressure vessels
piping systems
industrial heat transfer coils
Alloys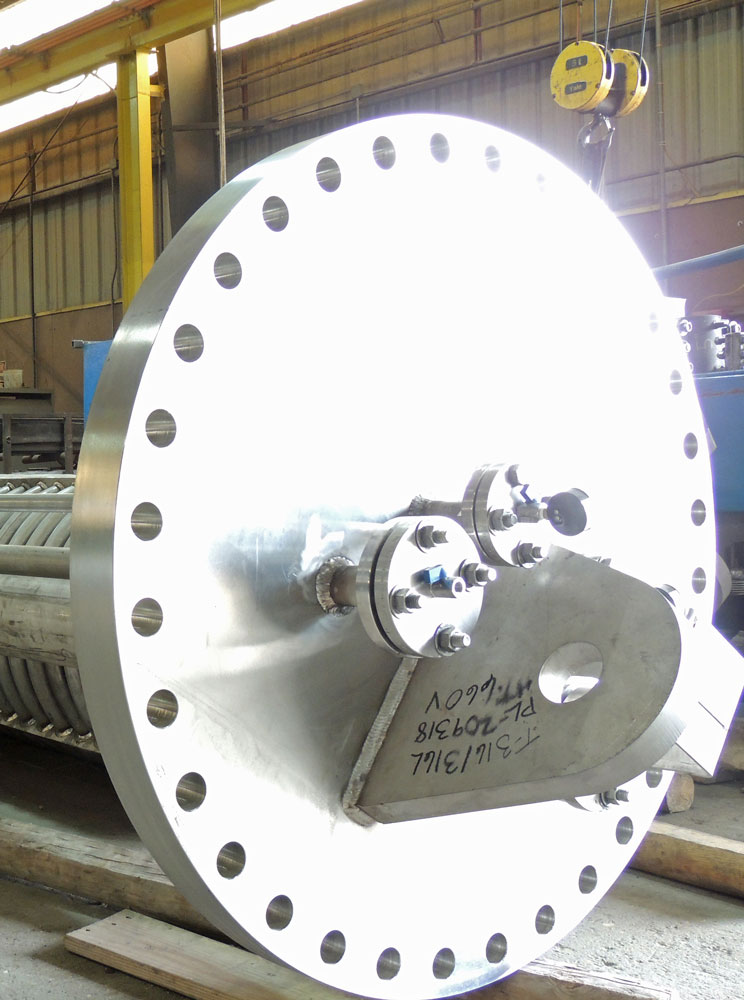 Pipe adaptors
Expert Welding and Fabrication Capabilities
Metal Works Corporation serves a wide range of customers and industries with in-house welding and machining services that you can rely on. Call us today at 225-355-8891 to learn more about our capabilities and to receive a custom quote.